Corporate Social Responsibility
Improving the Quality of Life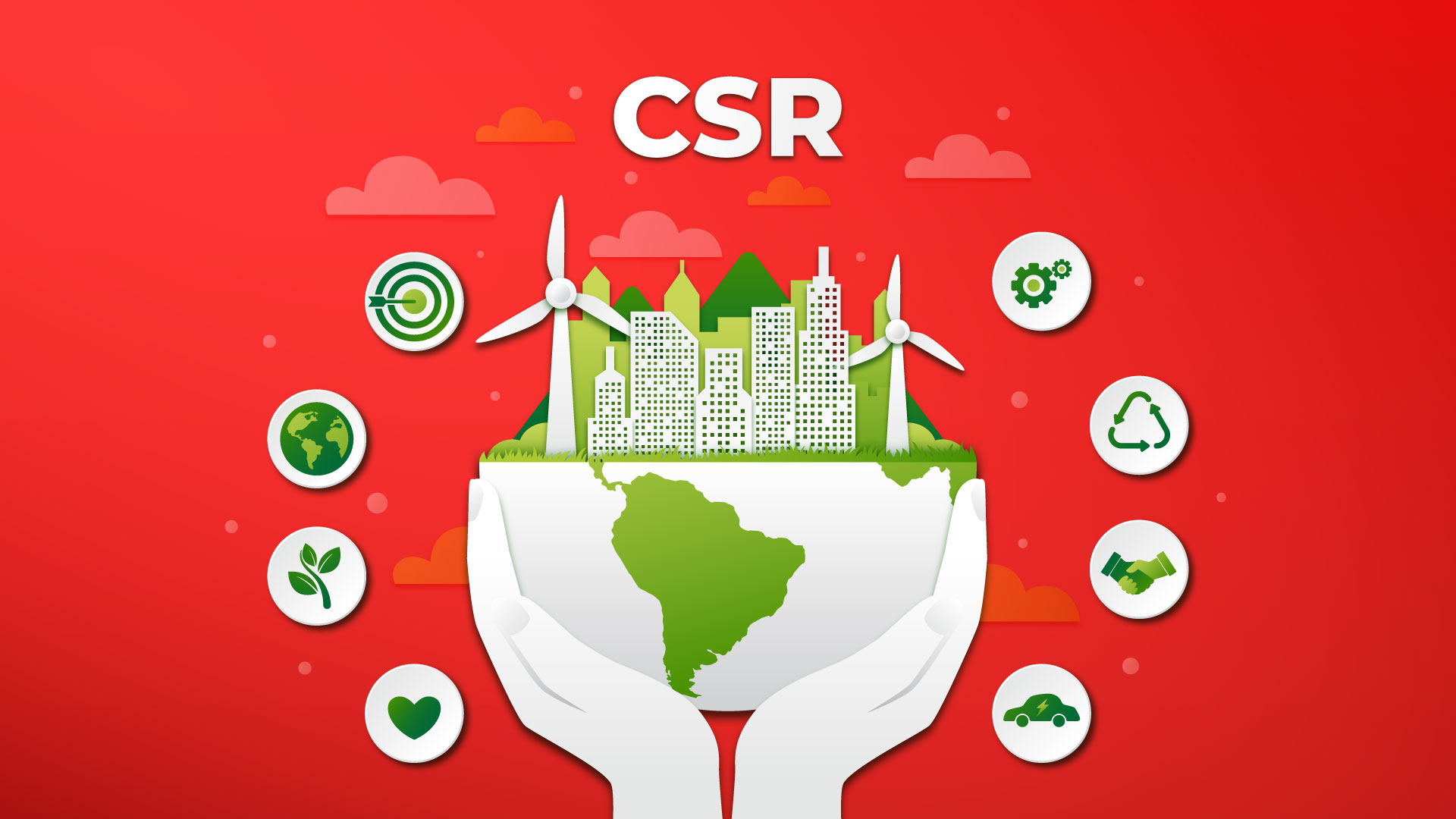 Corporate Social Responsibility (CSR) builds a dynamic relationship between a company on one hand and the society and environment on the other. CSR is strongly connected with the principles of sustainability and is traditionally driven by a moral obligation and philanthropic spirit. Over a period of time, it has become an integral part of K R Pulp and Papers Limited (KRPL) and has been continuously engaged in a number of social welfare and generous activities.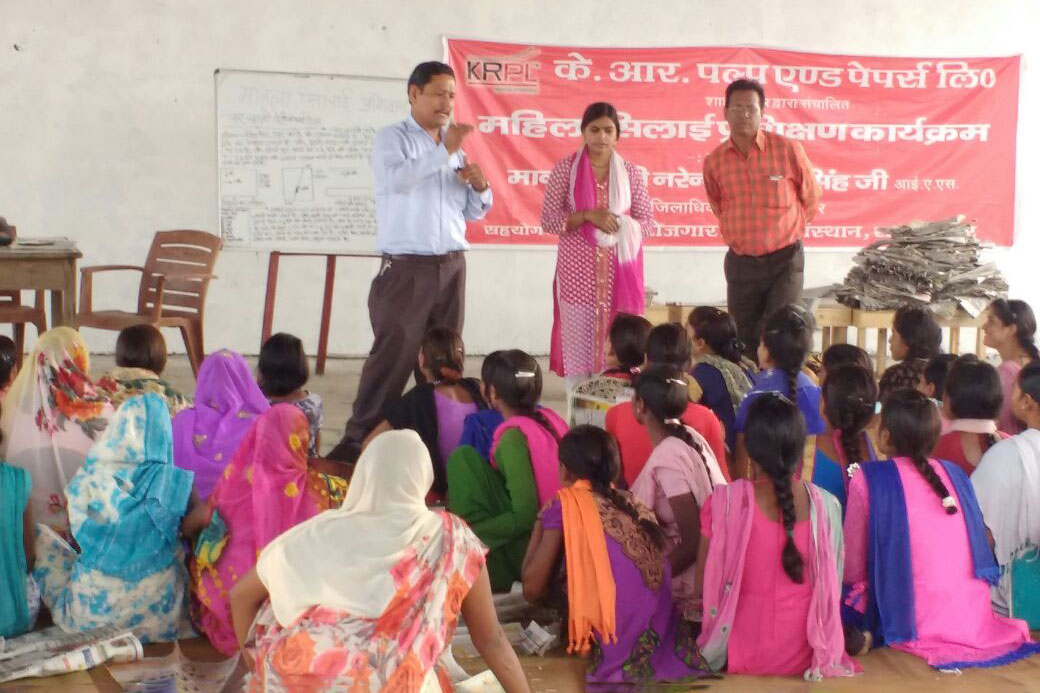 Empowerment & Livelihood
We focus on developing the entrepreneurial spirit of women, by strengthening their confidence and motivation levels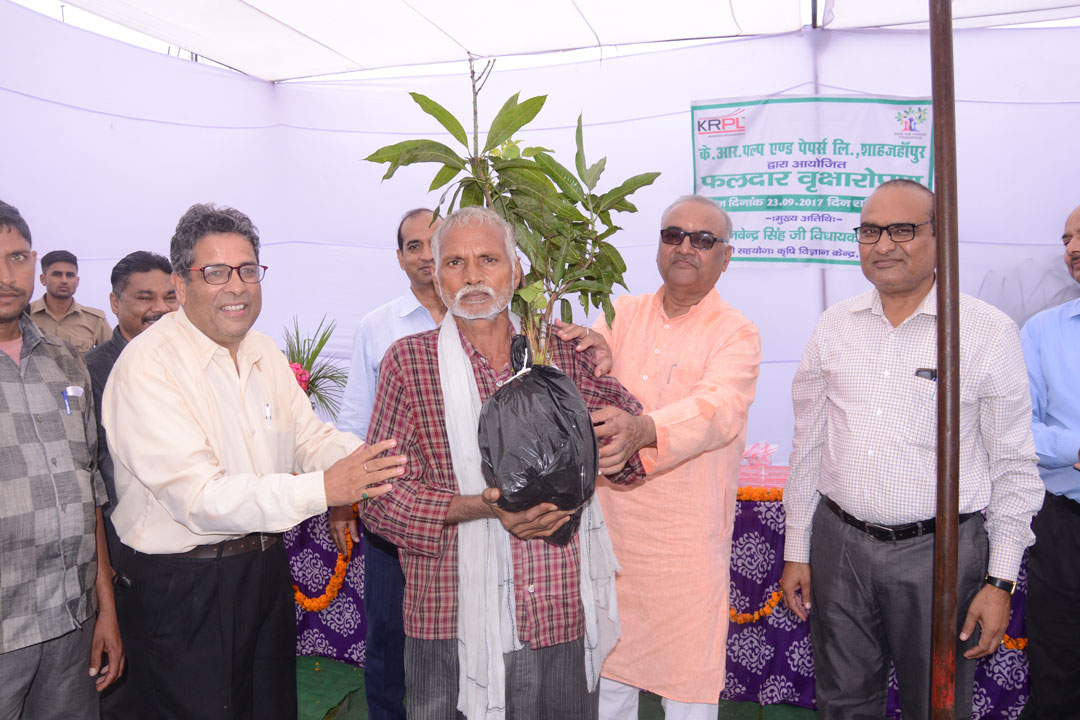 Environment Sustainability
We nurture green environment in the vicinity to contribute our share in mitigating adverse effects of climate change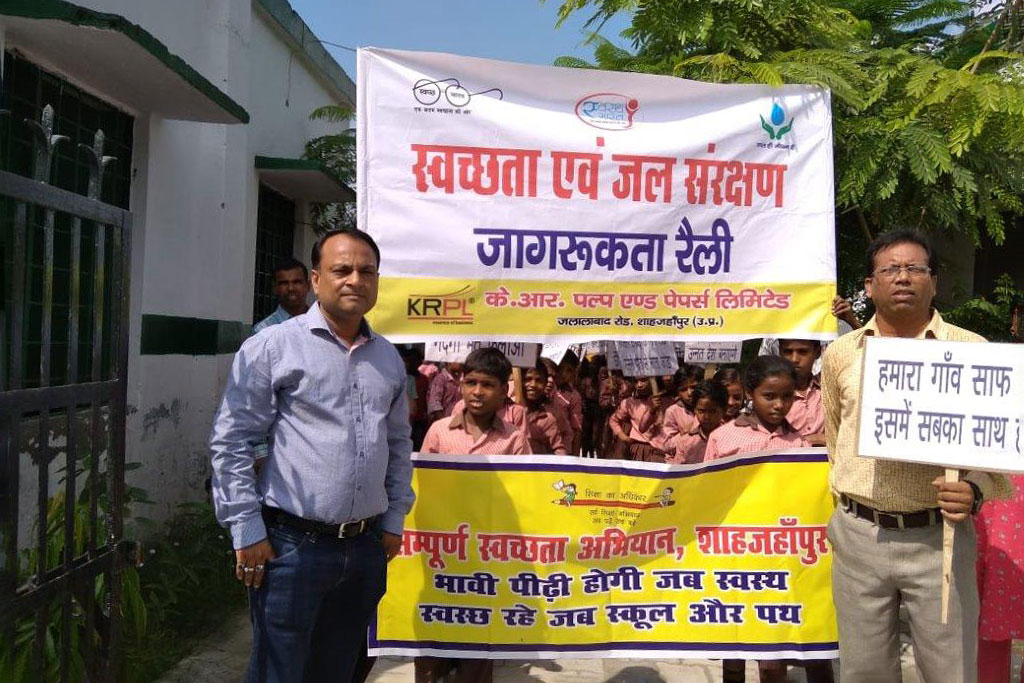 Cleanliness & Water Conservation
We partner with Government in creating awareness of its cleanliness and water conservation drives.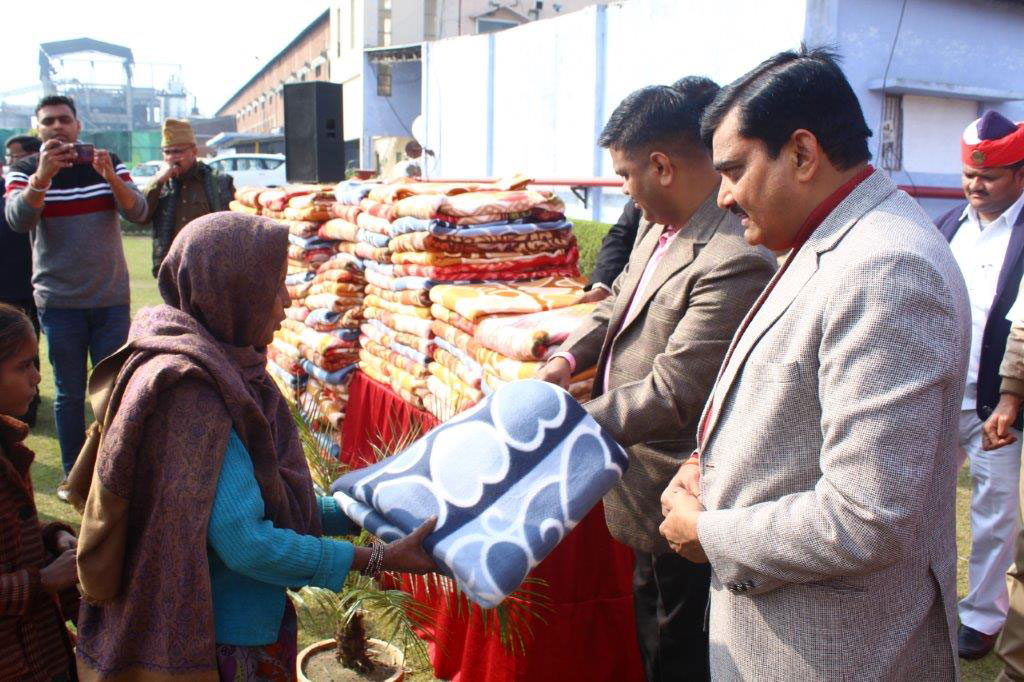 Respect Human Life
In the chilling winters of UP, we distribute woollen blankets every year to the villagers in the surrounding villages.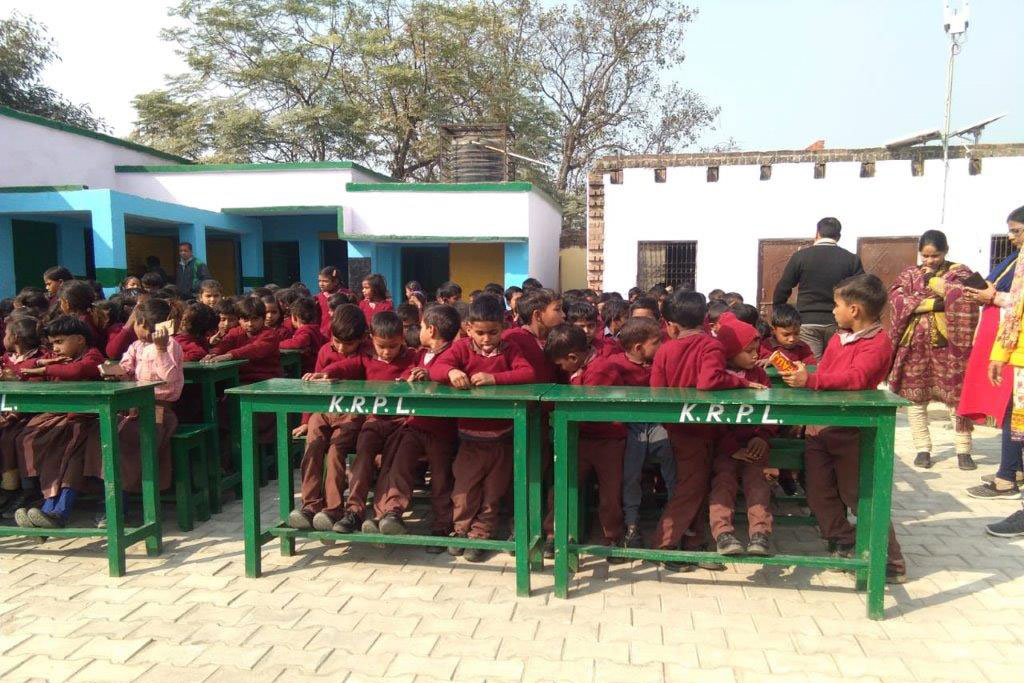 Promote Education
We provide infrastructure support to education institutions, thus partnering with them in providing education to the underprivileged communities of the society.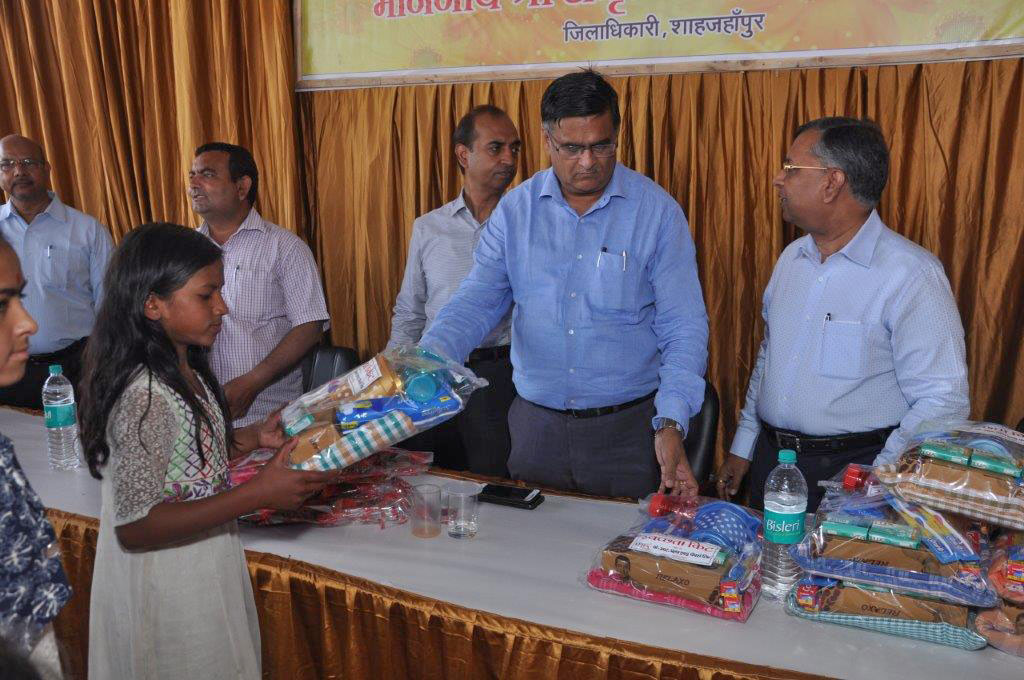 Health, Hygiene & Sanitation
We work towards promoting awareness of health, hygiene and sanitation in remote villages
Promotion of Health and Sanitation
Development of Toilets for the community thus promoting health and sanitation in the community.
Promoting Education and Vocational Skills
Various training workshops for Women in the nearby areas to make them self sufficient and independent.
Generating Employment and Growth
Direct & indirect employment for nearly 3000 person which includes both skilled & unskilled employees
Upliftment of Farmers by Procuring Agro Waste
Helping villagers & farmers to sell their waste agro residues for a better price as wheat straw is used as raw material to manufacture paper while rice husk used is used for powering biomass power plants, thus generating economic value from waste residues.
KR Papers is vigilant in its enforcement of corporate principles and is committed to sustainable development and inclusive growth. It also pursues initiatives related to quality management, environment preservation, and social awareness.
Child Protection
Child labor is a global problem that requires a global solution. We at KR Papers are regularly supporting various child relief organizations. 
Women Empowerment
KR Papers aims to promote skill development, self-esteem, and access to information and resources for the women in our society.
Rural Development
Through the development of education centers and skill development programs for each individual, we aim to help everyone earn a living.
Environment Protection
We strive for environmental sustainability by adopting best ecological practices and encouraging conservation/judicious use of natural resources.