Our Responsibility Towards The Planet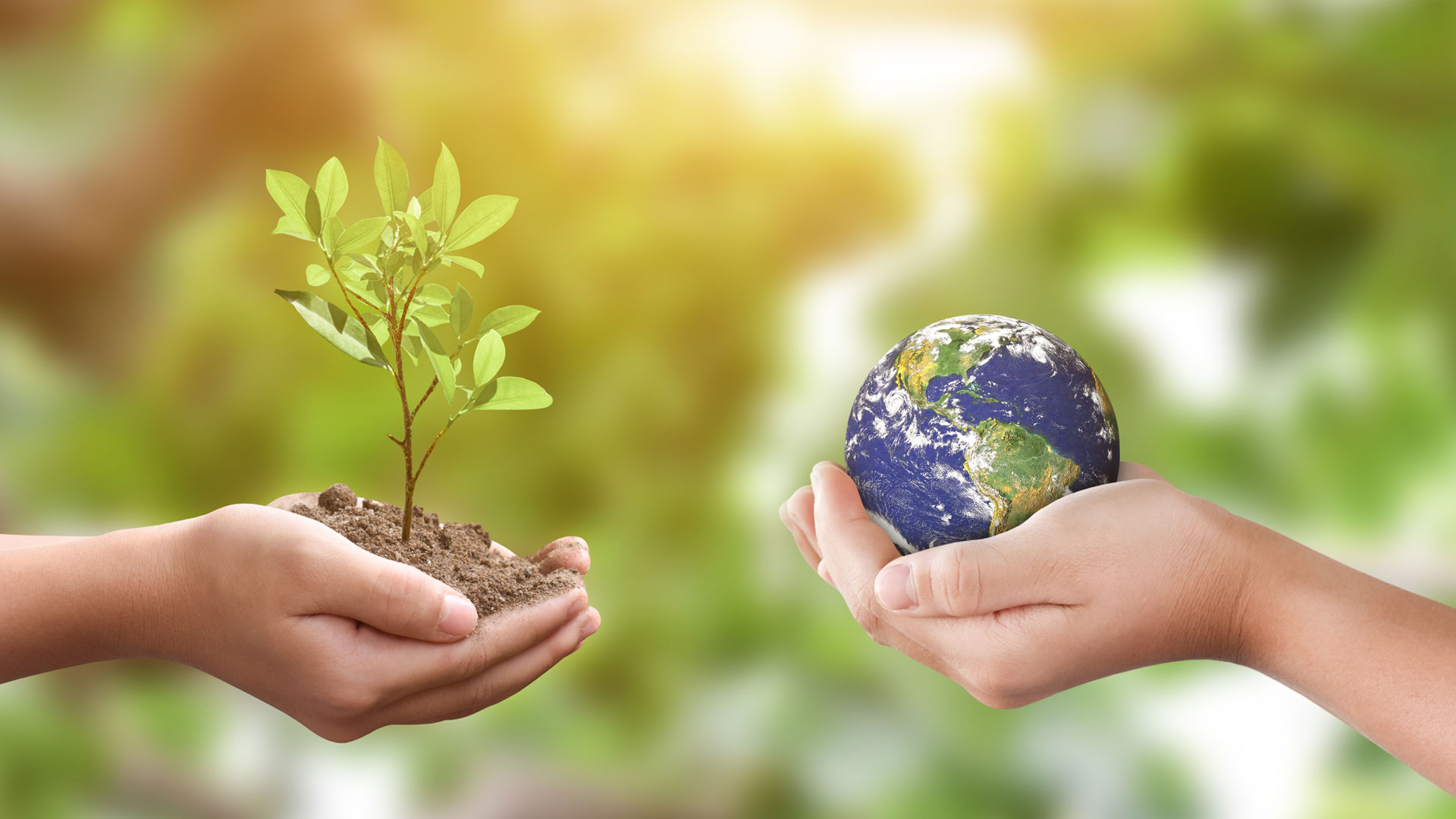 At KRPL, environmental protection is part of the core strategies. Effluent water and air emissions are treated effectively in line with the parameters set by the Pollution Control Board and are adhered to variably. The company has adopted the best available technology to treat effluent and emissions and follows the principles of reduce, recycle, and reuse to conserve our natural resources.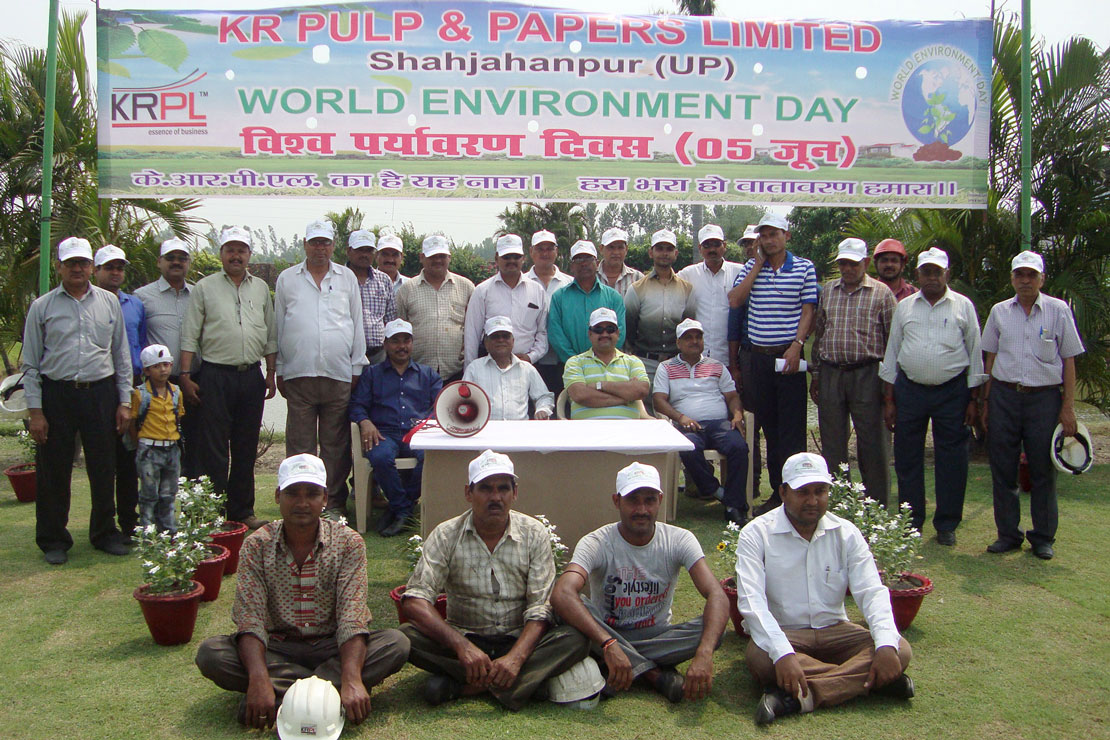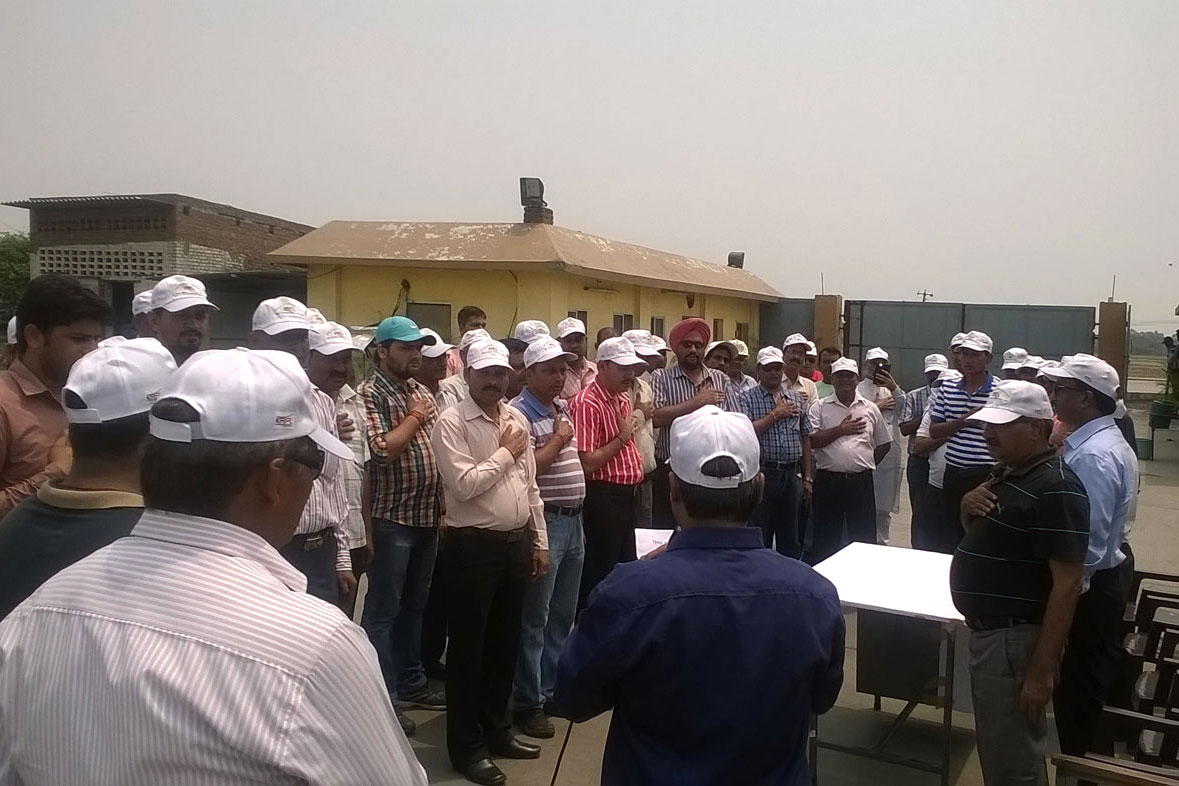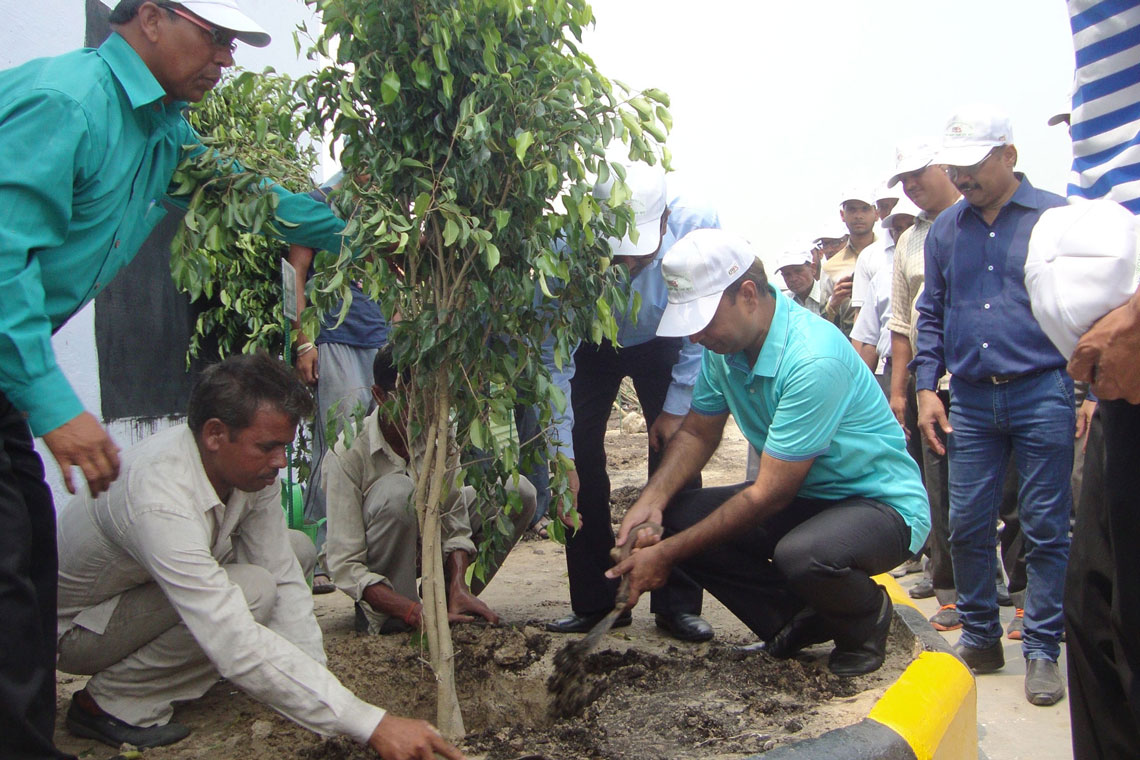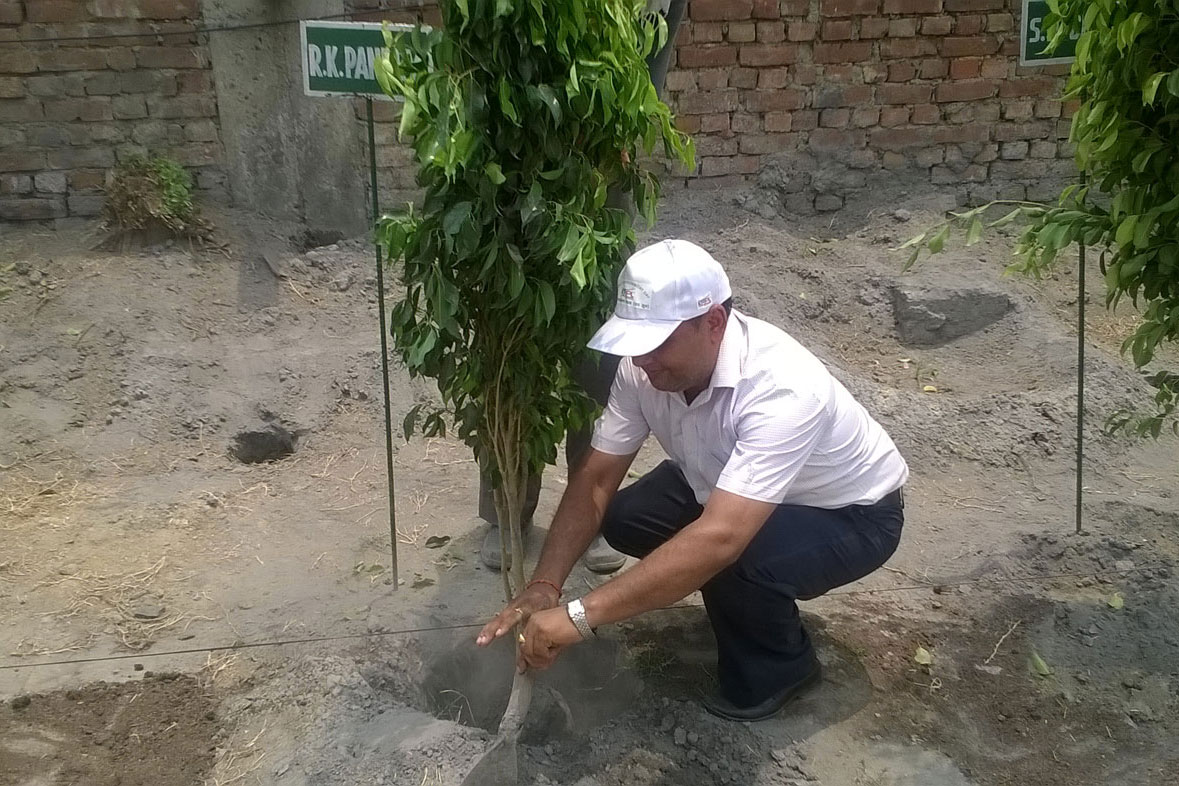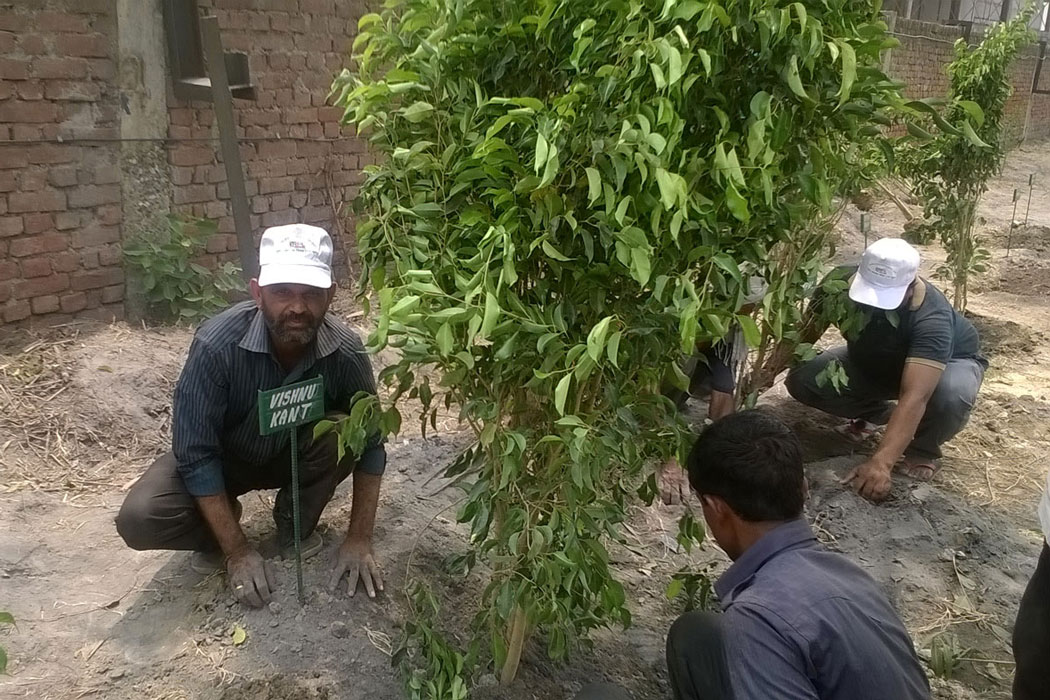 Using Natural Raw materials
In addition to using agri-residue to produce high quality eco-friendly paper, KR Pulp & Papers Limited prefers to use biomass fuel over fossil fuel, thus creating an environmental footprint through green production.