KR PULP & PAPERS LIMITED
We produce eco-friendly, biodegradable and sustainable products par excellence !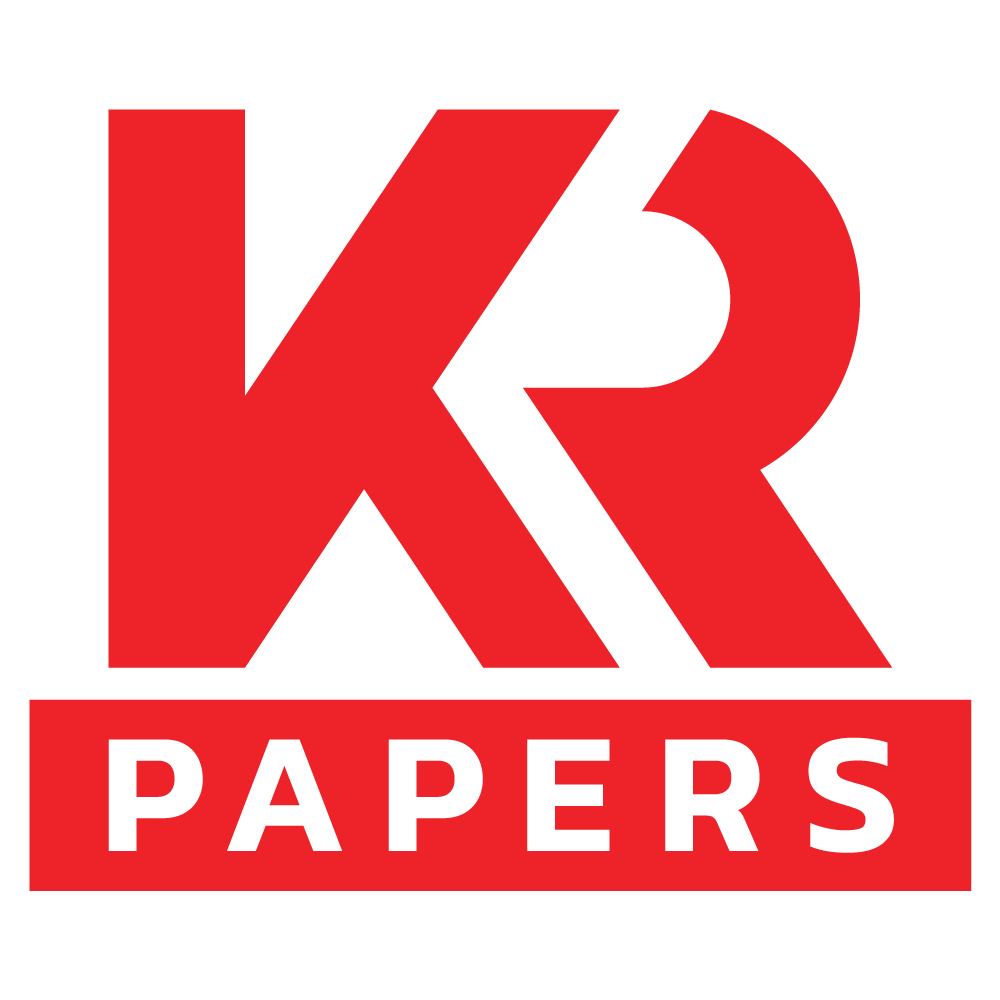 KR Pulp & Papers Limited is among India's leading manufacturers of eco-friendly paper and one of the fastest-growing conglomerates with over two decades of expertise and experience in creating paper from non-conventional raw material, "Bagasse", a residue of sugar cane.
KR Pulp & Papers Limited is fast emerging as one of the leading exporters of wood-free uncoated paper with a global presence in over 25 countries across the Asia Pacific, the Middle East, the Mediterranean and the African subcontinents. The global acceptance of its quality products has helped in enhancing the international footprint.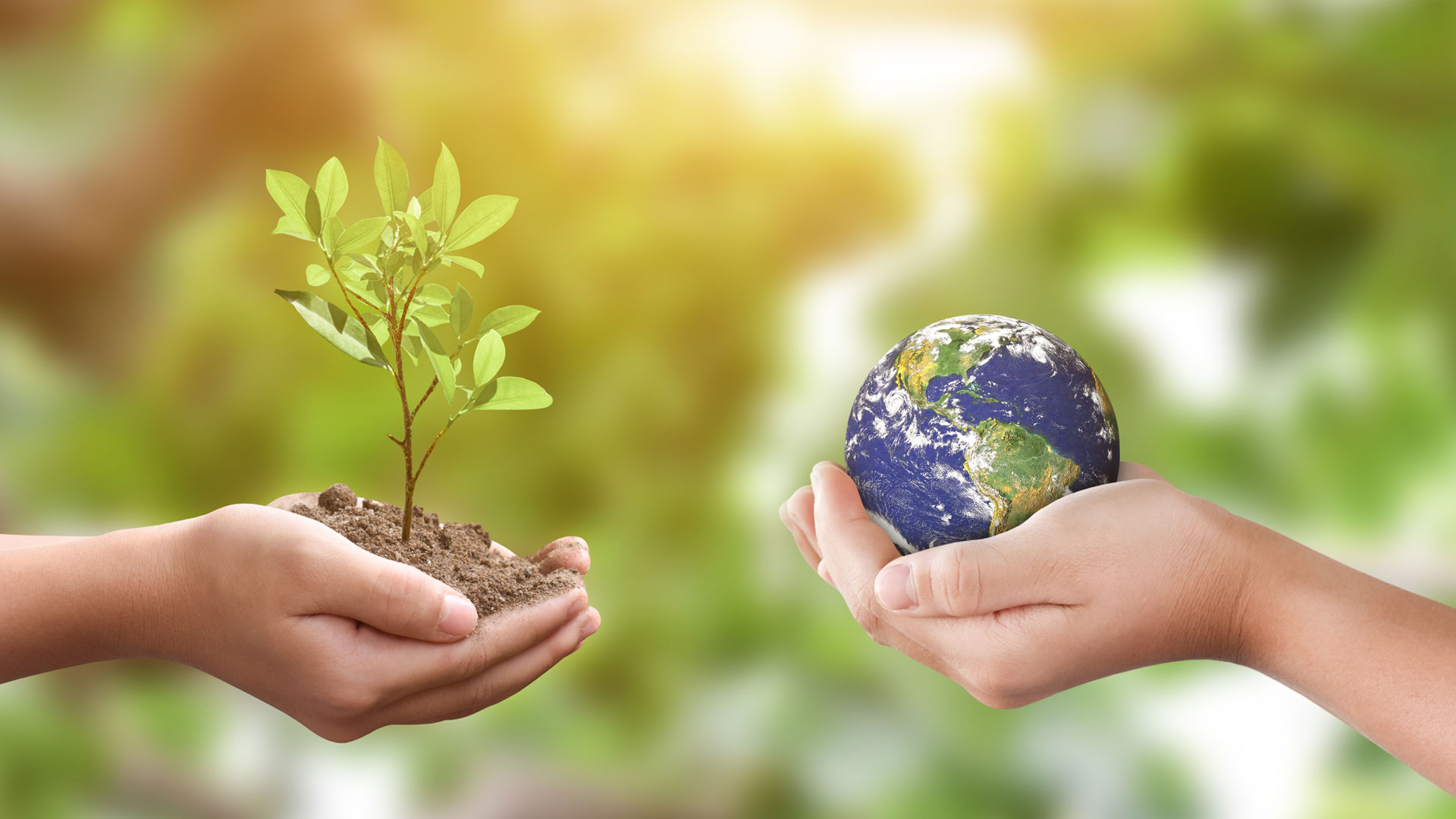 Environment
At KR Pulp & Papers Limited, environmental protection is part of core strategies. Effluent water and air emissions are treated effectively in line with the parameters set by the Pollution Control Board and are adhered to invariably. The company has adopted best available technology to treat effluent and emissions. We follow the principles of  "Reduce, Recycle and Reuse" to conserve our natural resources.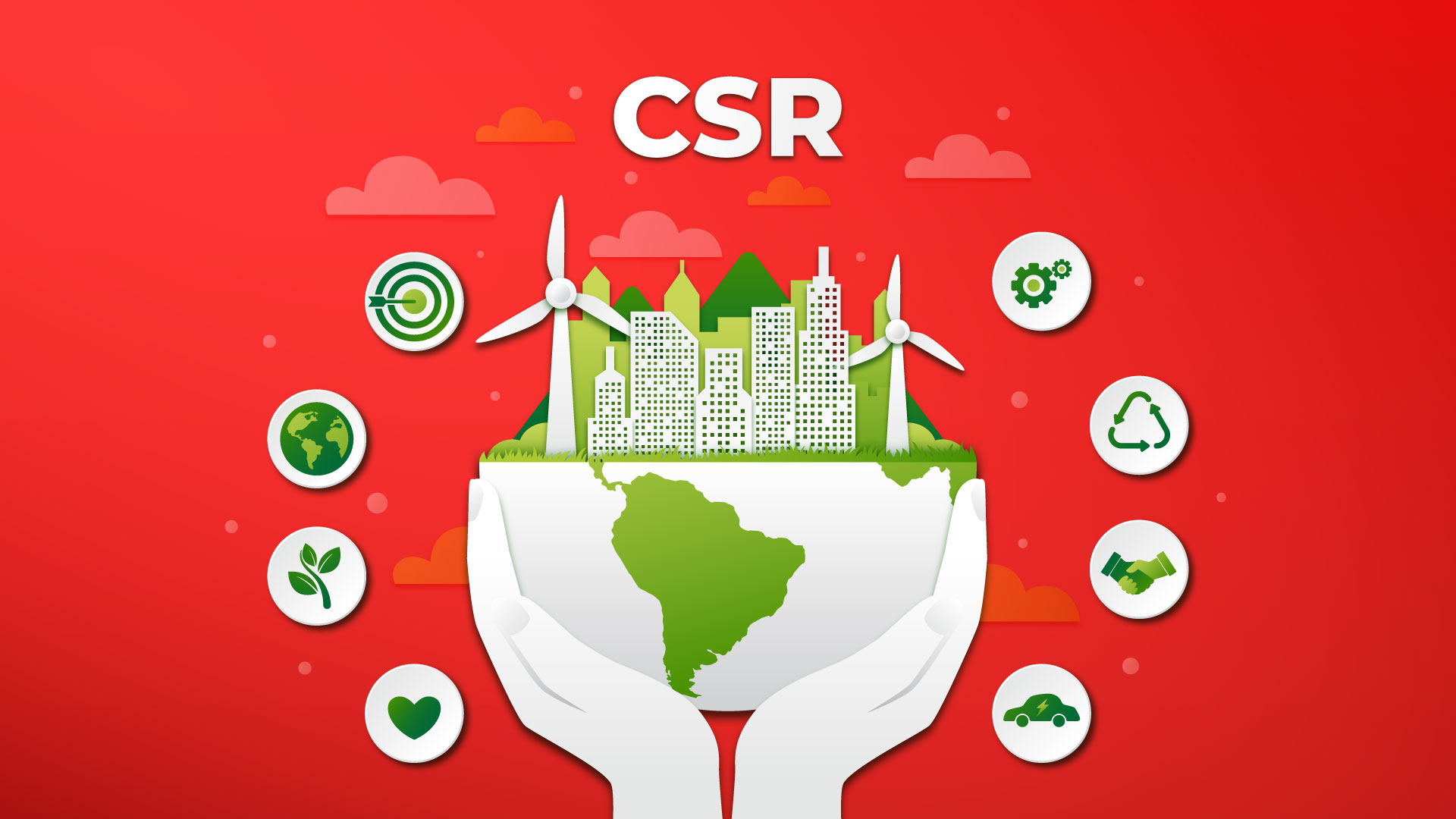 Corporate Social Responsibility
Corporate Social Responsibility (CSR) builds a dynamic relationship between a company on one hand and the society as well as environment on the other. CSR is strongly connected with the principles of sustainability and traditionally driven by a moral obligation and philanthropic spirit. Over a period of time, it has become an integral part of K R Pulp & Papers Limited and has been continuously engaged in number of social welfare and generous activities.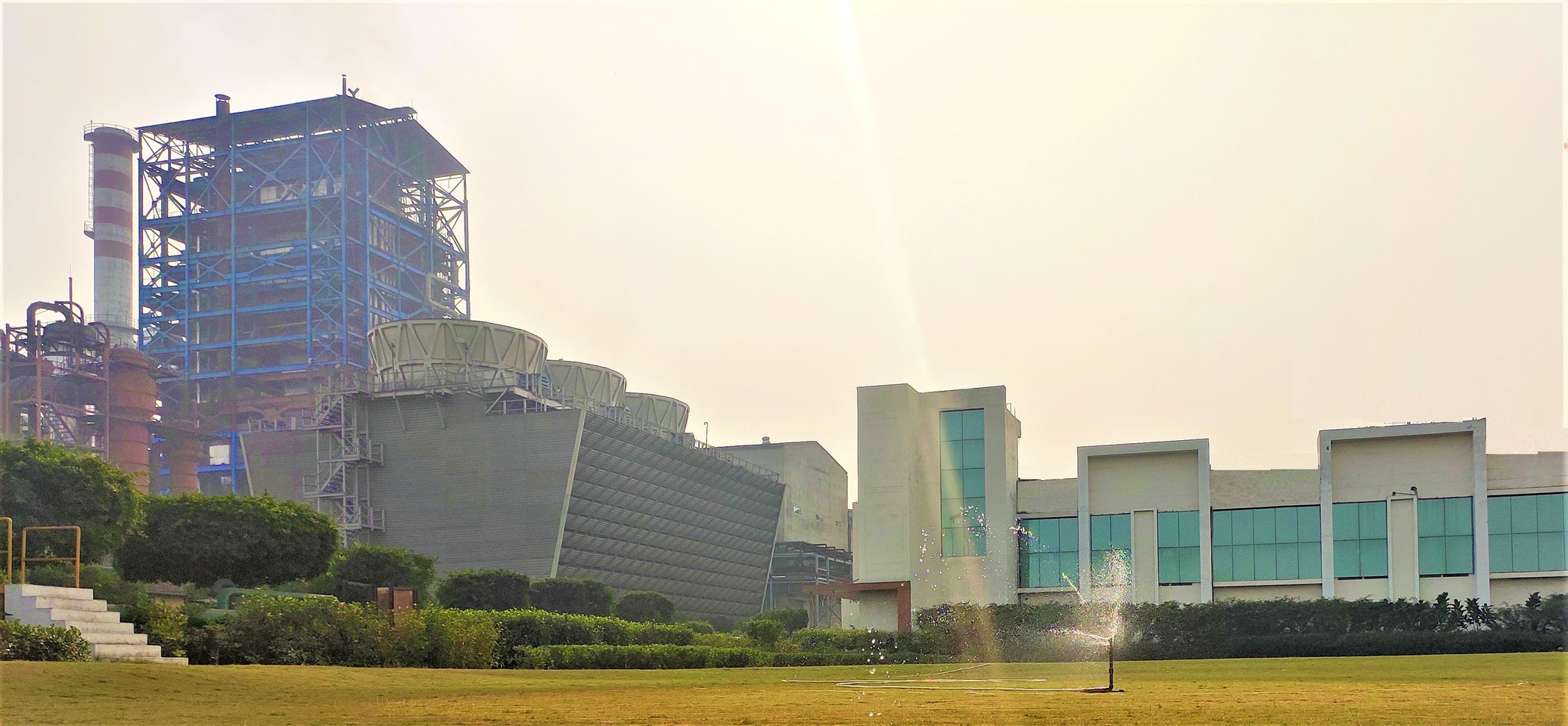 To know more about our product offerings submit the form at the link given below.
For any query or to connect with our team head over to our contact page linked below