High quality products through New-Gen technology!
Best paper grade and ISO standards have features that conform with leading industry standards.
Bright and durable paper for stationery and office printing applications in a range of thickness options.
High elasticity and high tear resistance, designed for packaging products for strength and durability.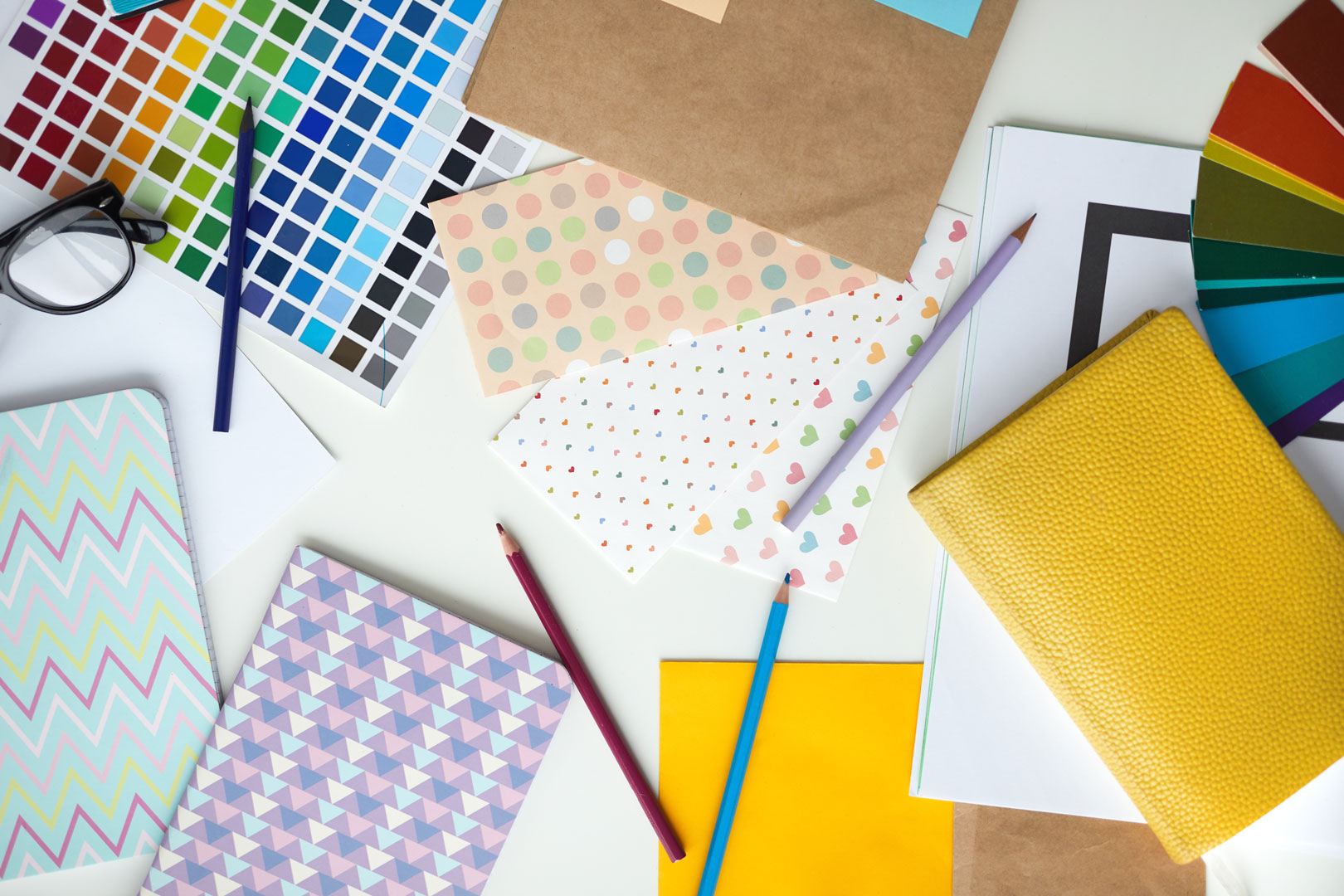 50-140 GSM
Maplitho, S.S. Maplitho, Drawing Paper and MF Cover Paper
End Use: Note Books, Textbooks, Stationery, Magazines, Business Forms, Computer Stationery, Envelopes, Writing Pads, Diaries, Blade Wrappers, Lottery Tickets, Share Application Forms, Certificates, Annual Reports, Stencils, PCO Rolls, and Drawing Note Books
120-170 GSM
Cream Wove, Bright One and Super One
End Use: Writing and Printing paper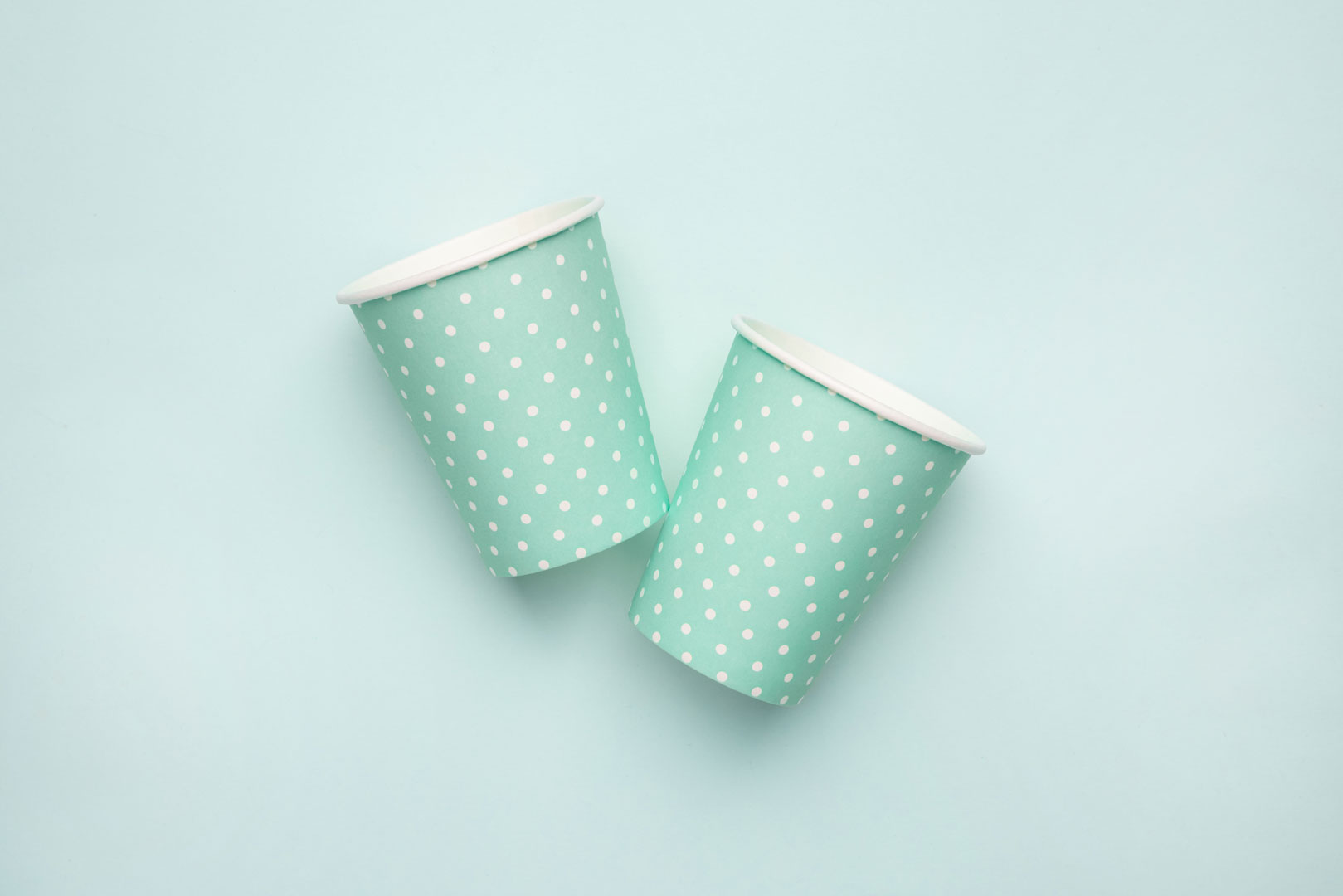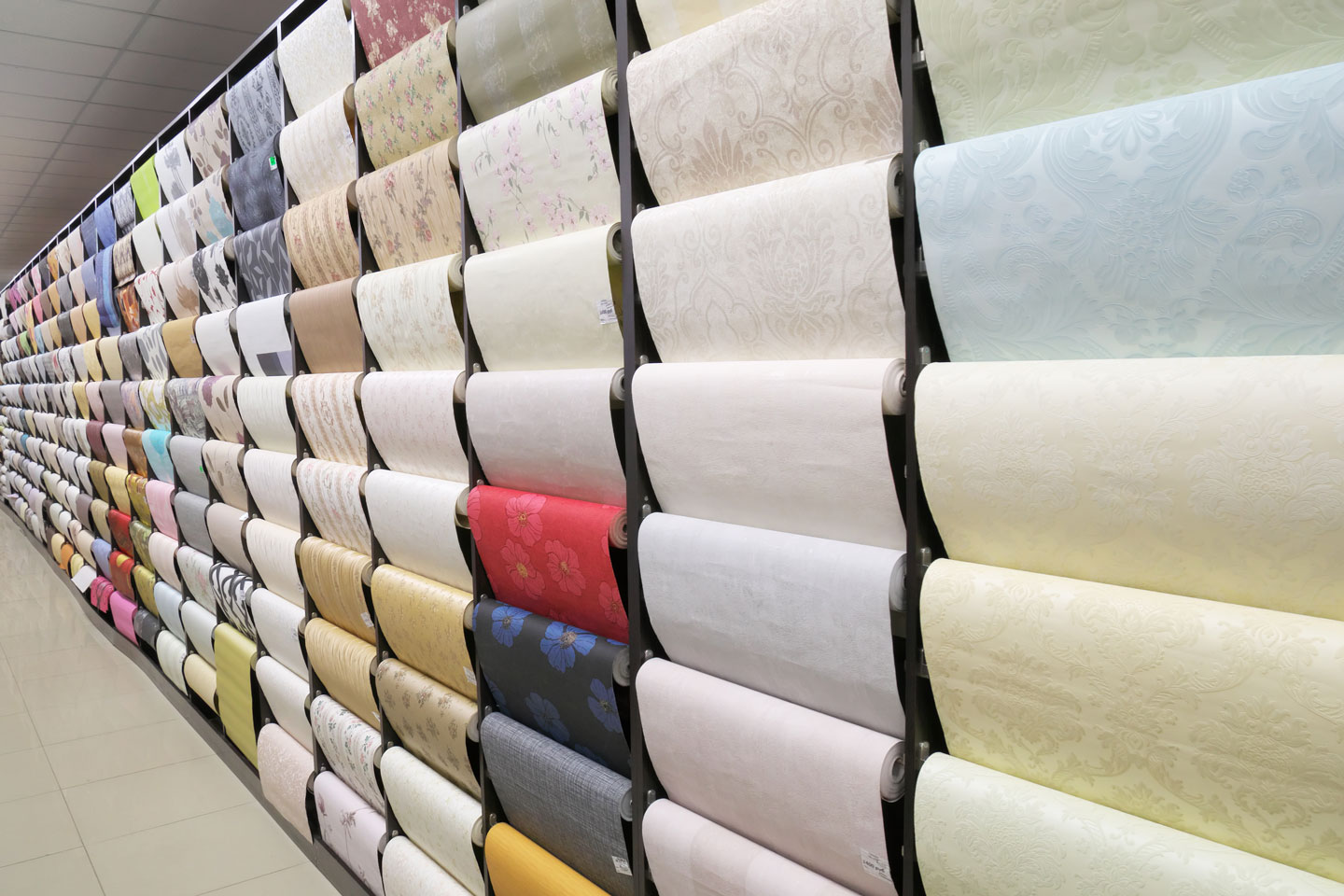 58-95 GSM
Coating Base Paper, High Strength Sticker Base
End Use: Polycoating, Art & Chrome Papers, Adhesive Labels, Sticker Manufacturing, Wall Paper, PVC Coating (Purses, Jewelry Boxes, Diary Covers, etc.)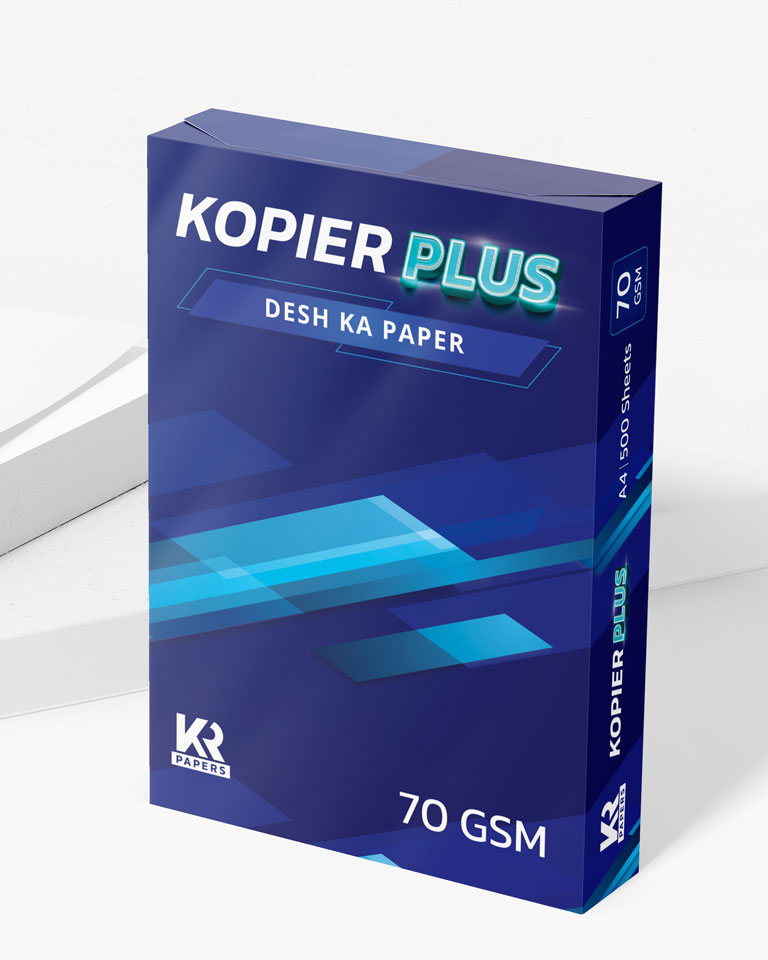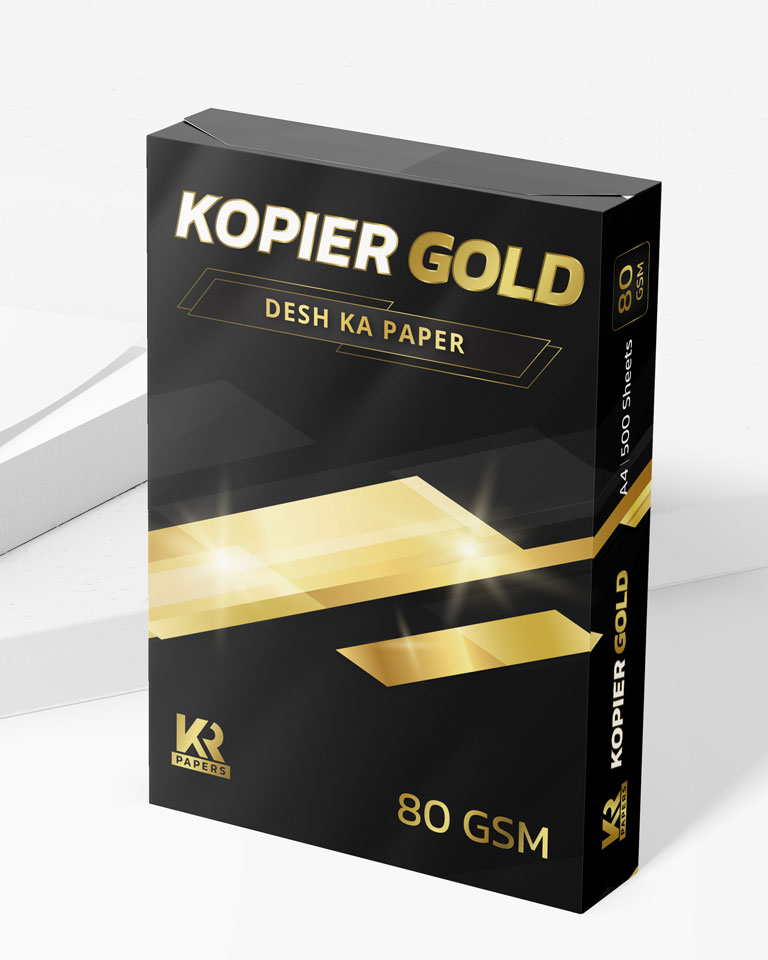 70-80 GSM
Copier Paper
End Use: Photocopy, Inkjet/Laser Jet Printing, Plain Paper, Fax & Office Stationery.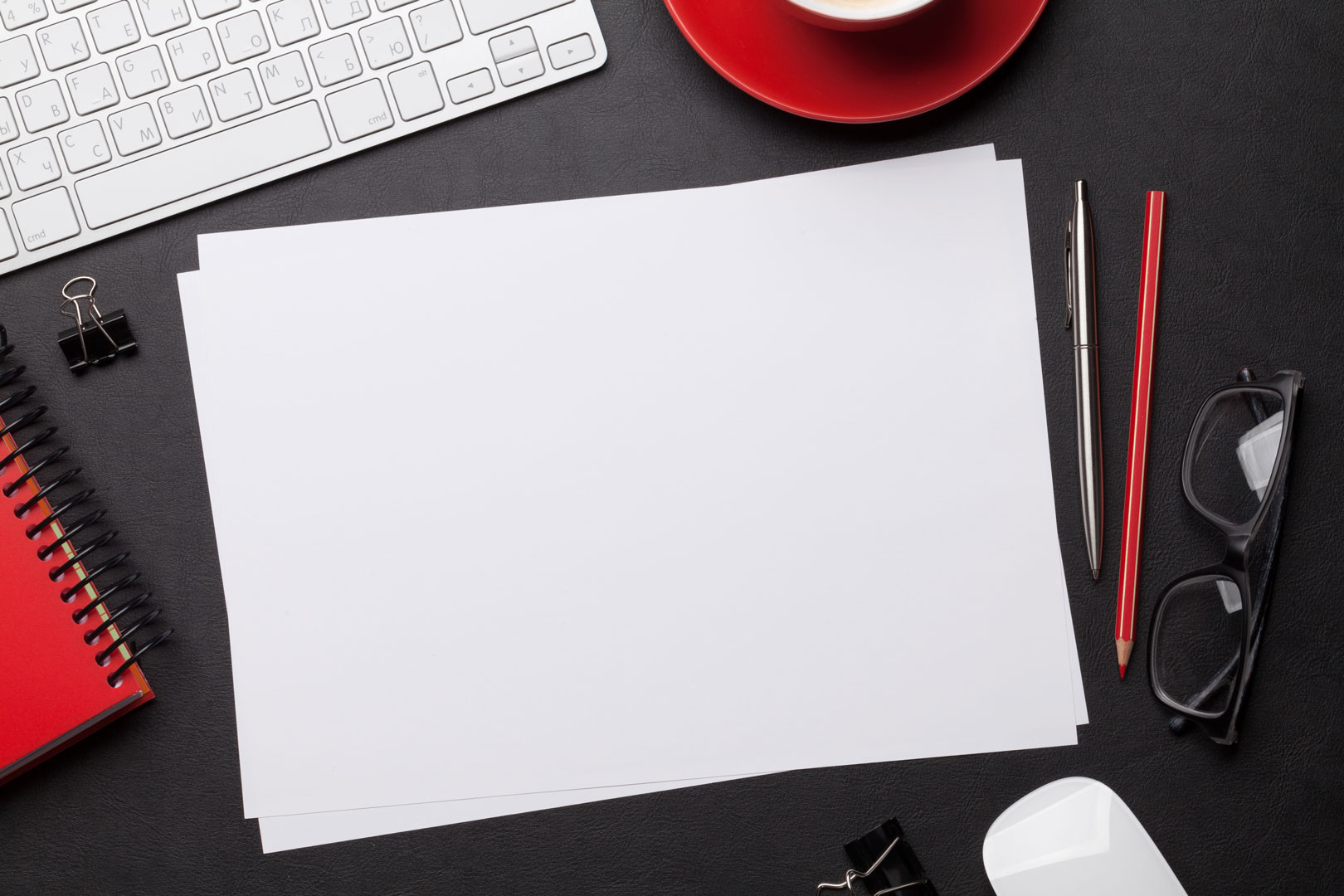 100-220 GSM
Kraft Paper/Packaging Paper
End Use: Corrugated Boxes, Packaging & DTY/POY Tubes.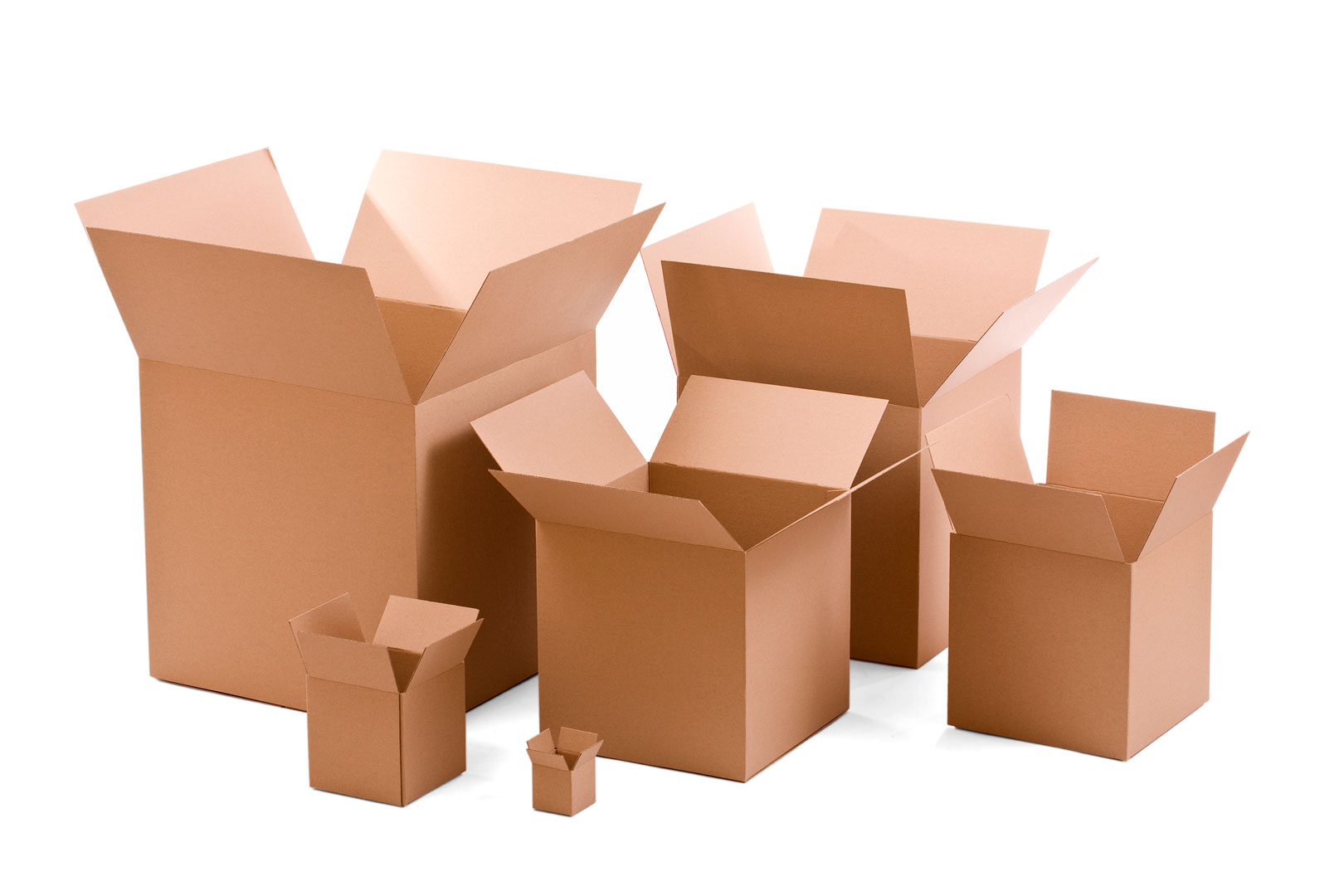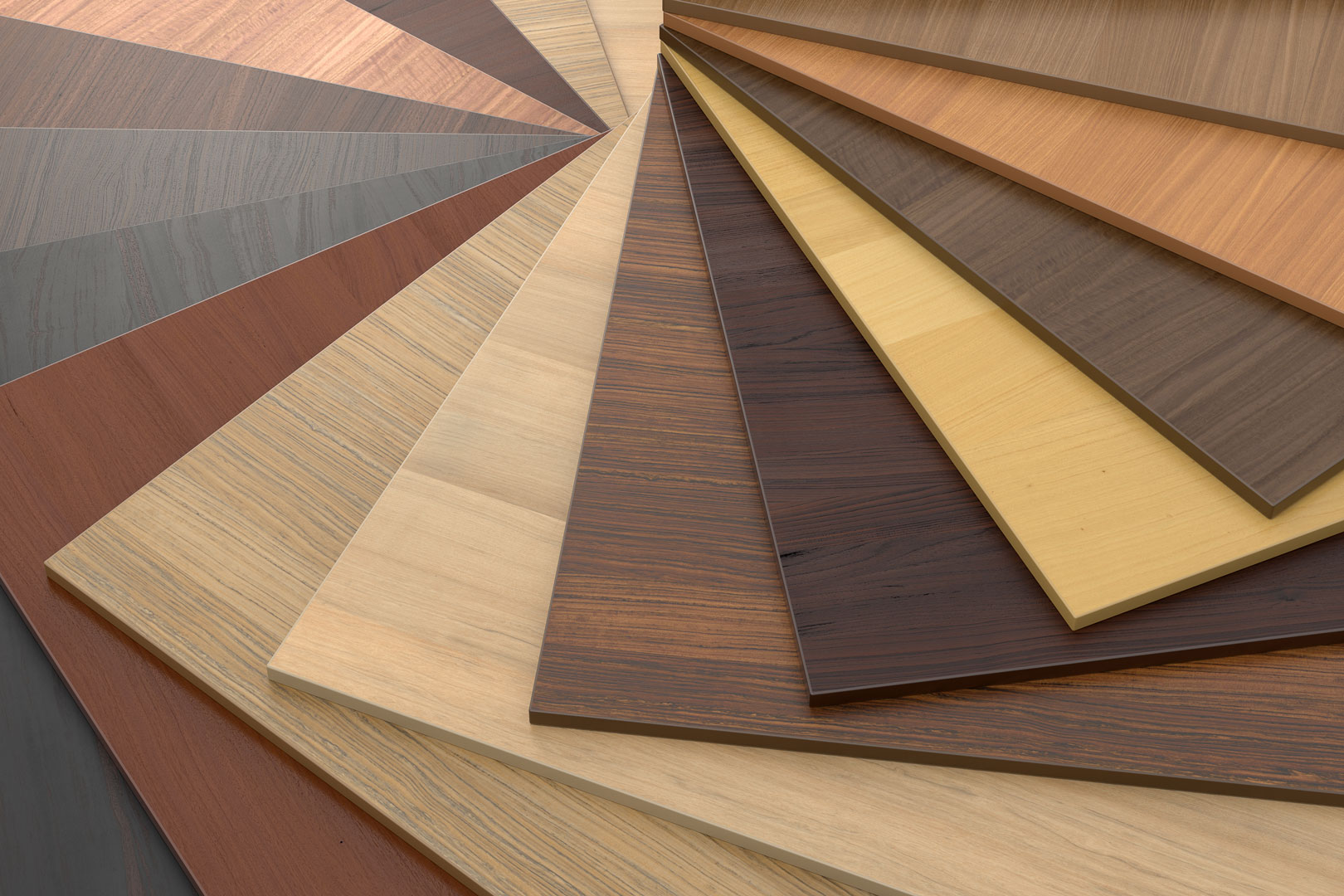 100-180 GSM
Absorbent Kraft
End Use: Decorative & Industrial Laminates
120-170 GSM
KUP BO – Bottom and KUP BO – Wall
End Use: Disposable Cups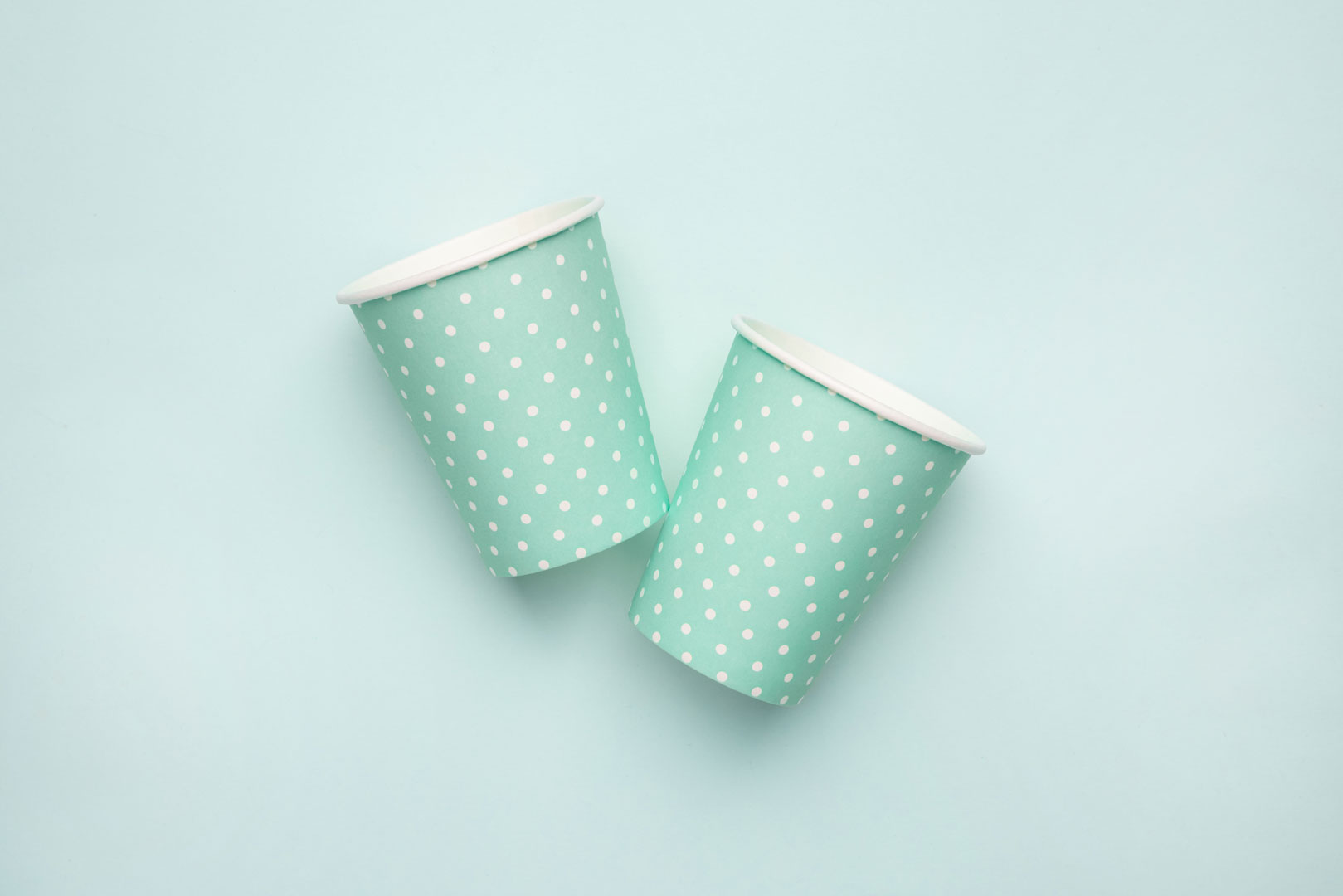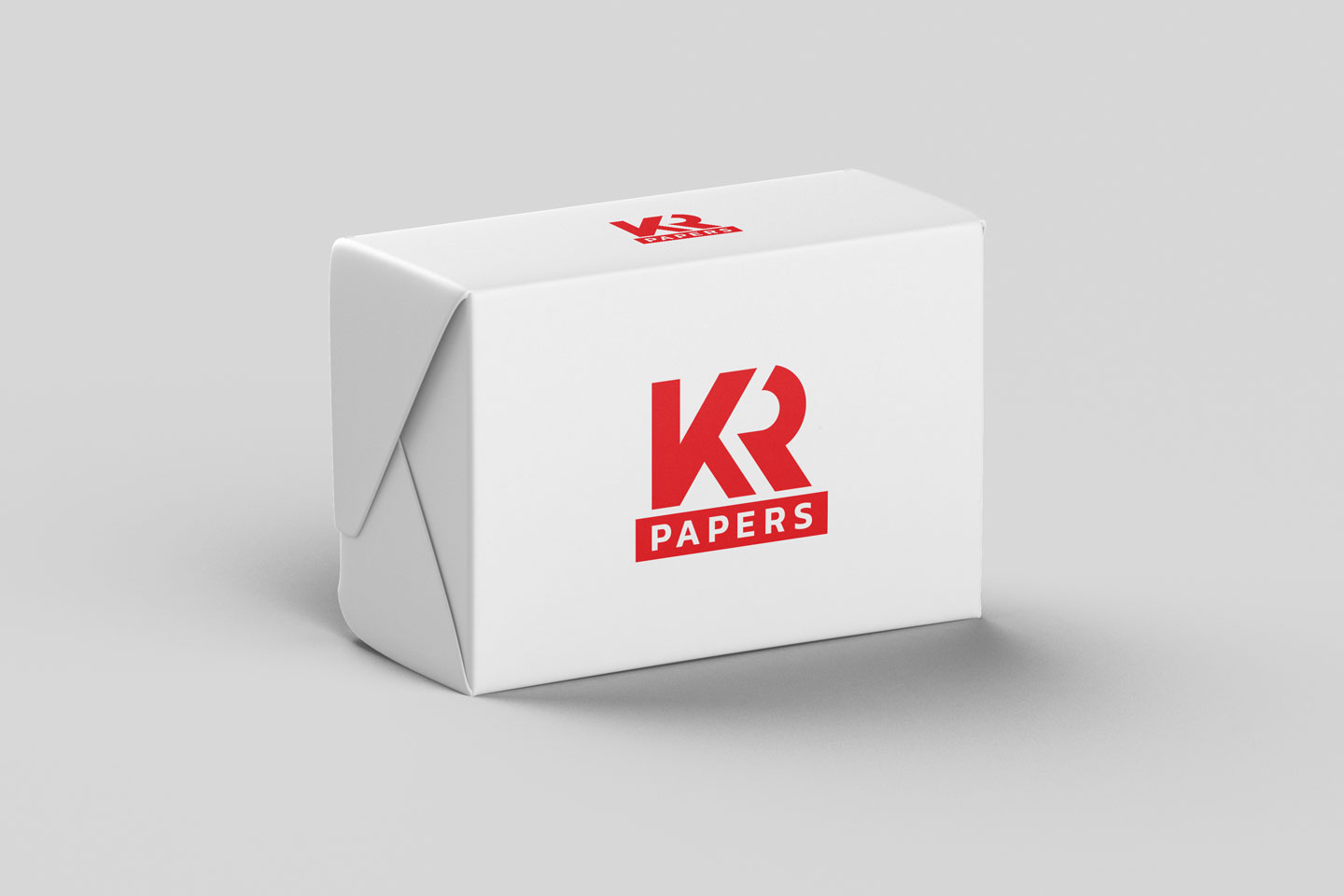 80-150 GSM
Stiffner
End Use: Wrapping of Bath Soaps
100-170 GSM
KR WC
End Use: Wedding Cards and other invitation cards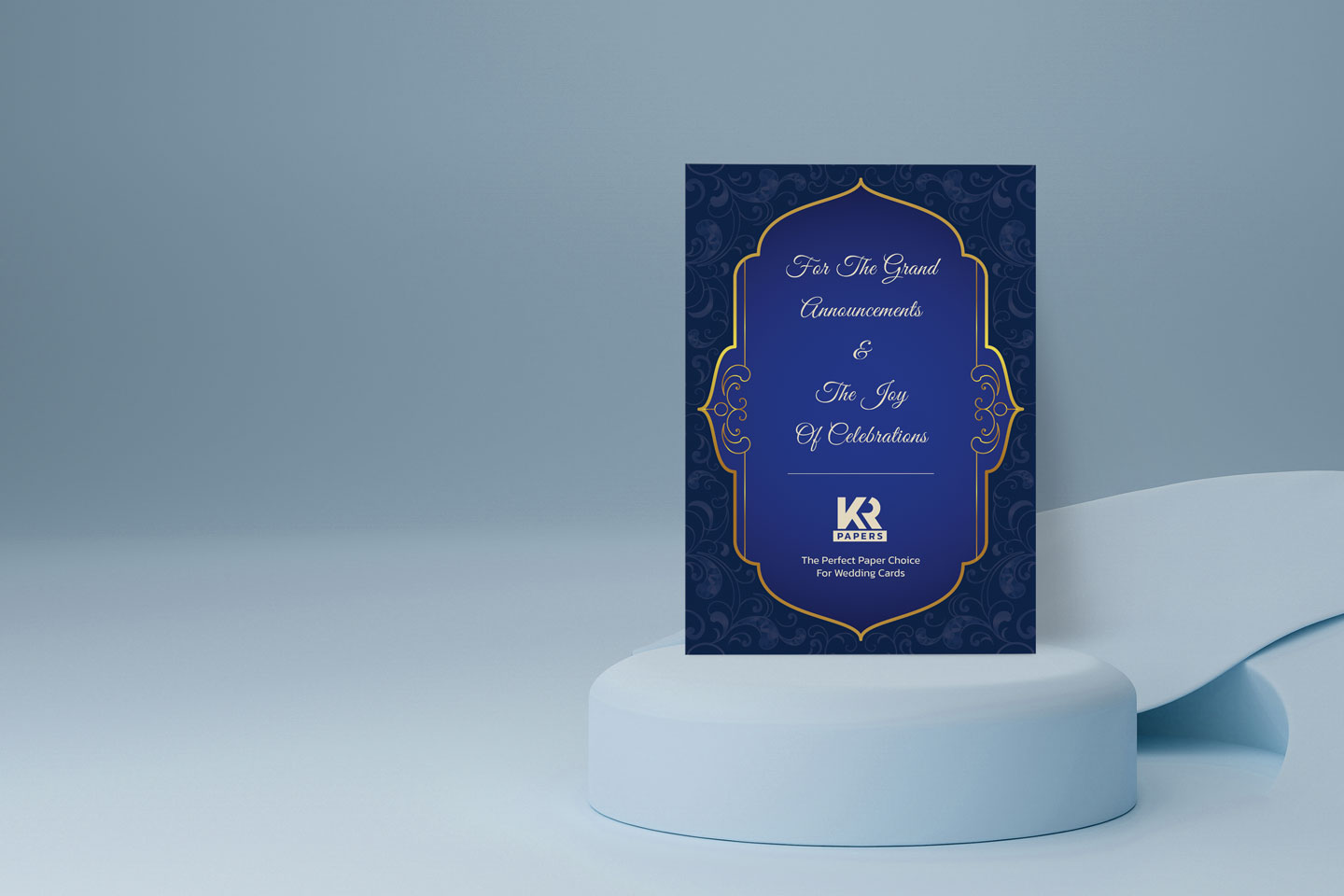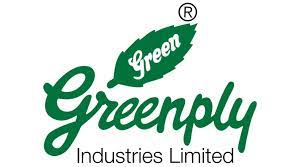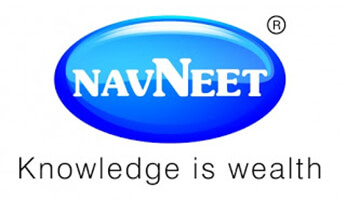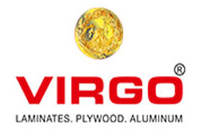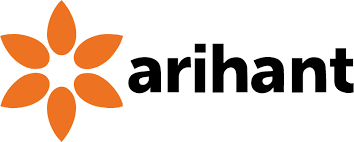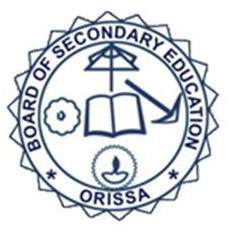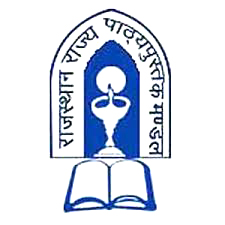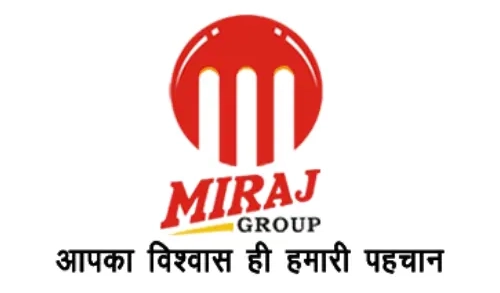 Product Enquiry
To know more about our product offerings submit the form at the link below.