AMONGST INDIA'S FASTEST GROWING CONGLOMERATE!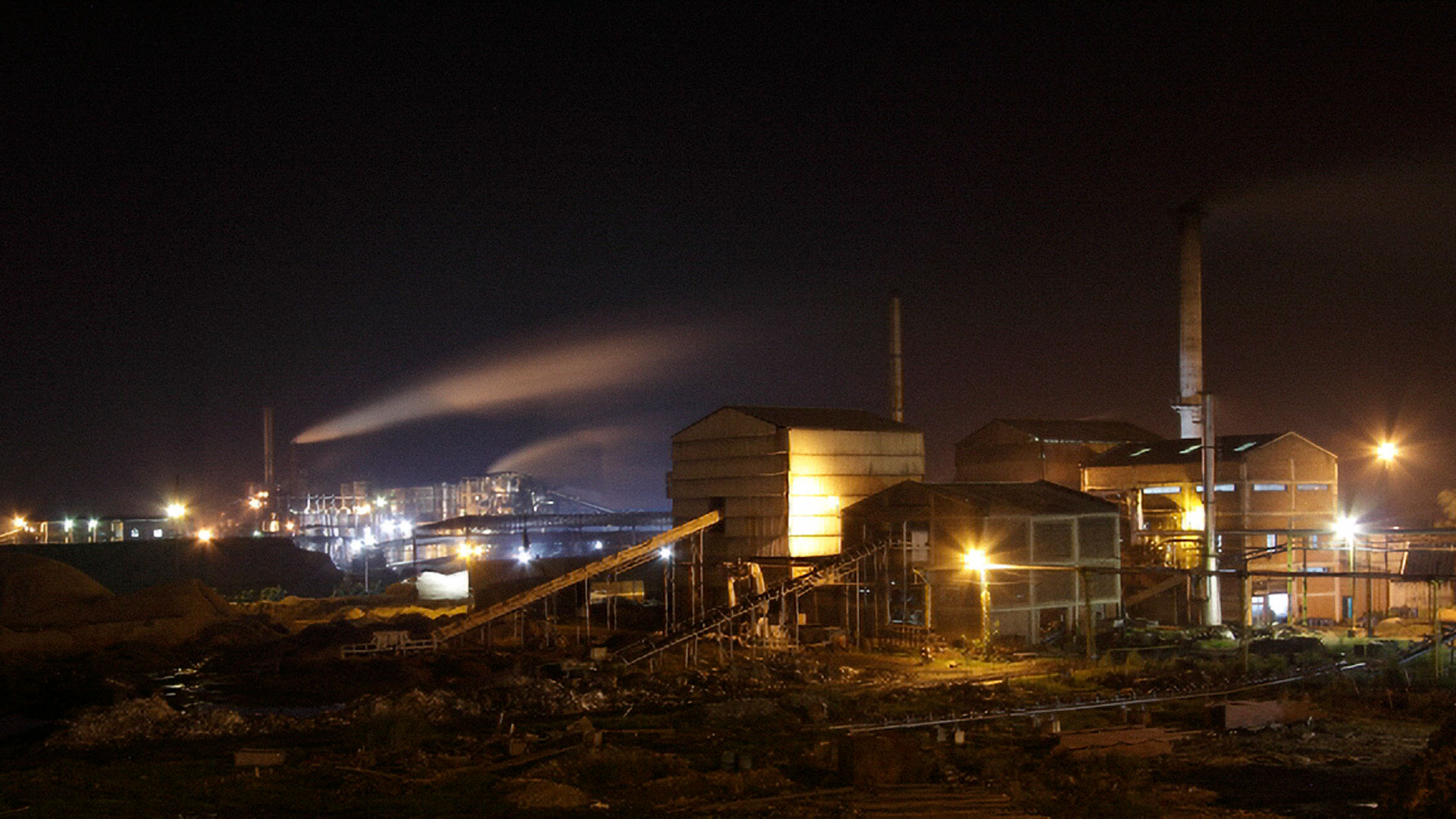 The year was 1995 when passion triggered innovation and an eco-friendly, non-conventional sugarcane residue and wheat straw-based paper manufacturing facility, "KR Pulp & Papers Limited" was created. The company strives for excellence by leveraging its strengths and capabilities and in a glorious journey of around three decades, KRPL proudly stands among the pool of preferred brands.
The company offers two fully integrated pulp and paper manufacturing facilities, with which it offers an array of high-value-added eco-friendly products. A diverse portfolio of bleached and unbleached grades of papers; Writing, Printing, Copying, Kraft, Saturating Kraft and other value-added papers, combined with superlative quality provides a competitive edge to the company.
Striving to achieve operational excellence has enabled KRPL to build up a sustainable brand value in the market. Since its inception, the dynamic leadership with its vibrant workforce has maintained pace with the developments and innovations in the industry and upgraded to the best available international technology, thus ensuring optimum quality standards and maximum customer satisfaction.
Progressive and futuristic thought processes have enabled KRPL to use cutting-edge technology and thus, high-end digitisation has been made part of the business ecosystem, which offers a more sophisticated experience to all stakeholders through quality-fuelled next-gen processes.
Our Mission
To create an eco-friendly environment by producing paper from agro-residue, thus playing our part in accelerating the world's eco-friendly transition.
Our Vision
KR Pulp & Papers Limited will be an institution in perpetuity that will spearhead the paper manufacturing space and be a partner in the world's eco-friendly mission, making a difference to stakeholders through value creation.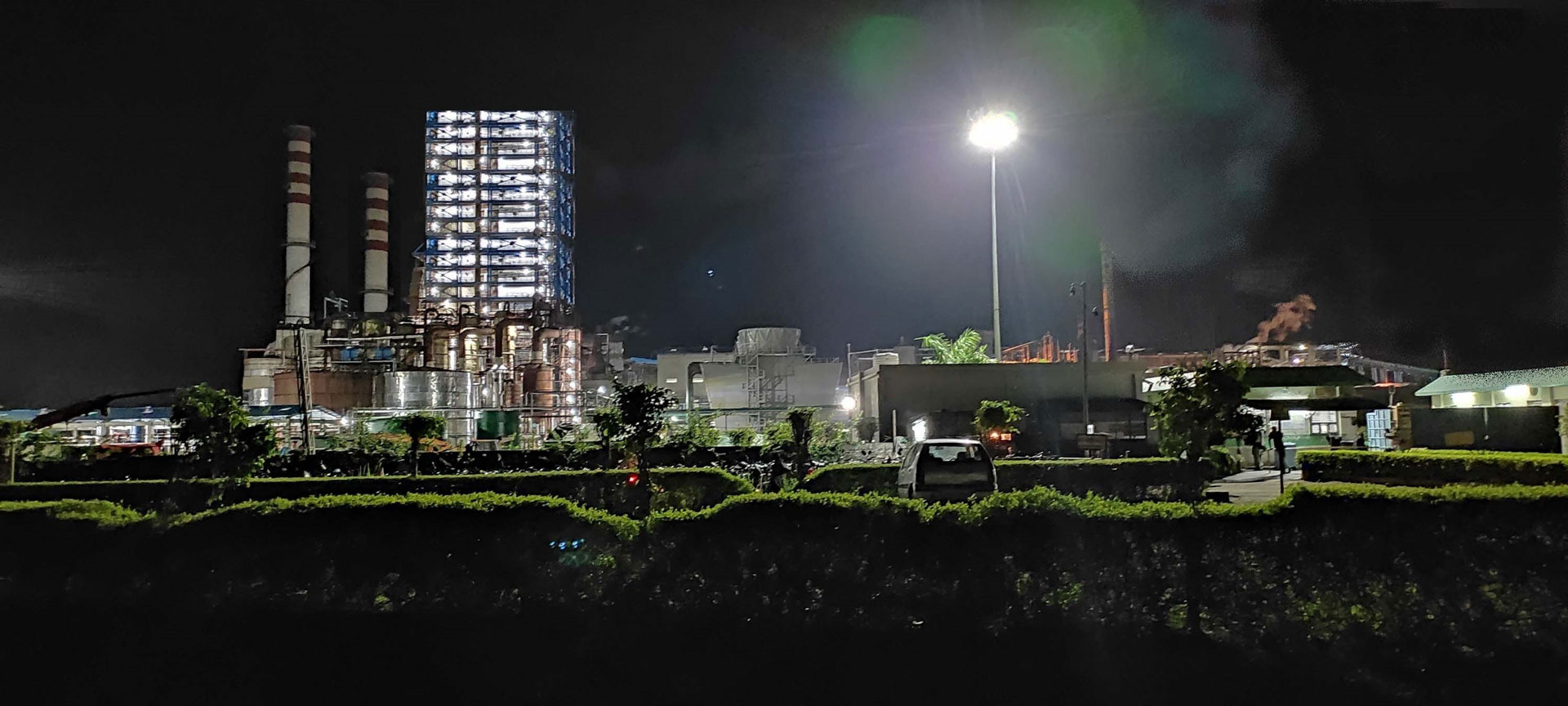 Manufacturing facility created with passion!